Security in the Gold Coast
We Provide the Highest-Quality Services for Security in the Gold Coast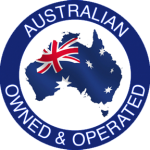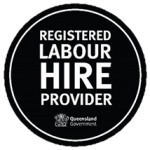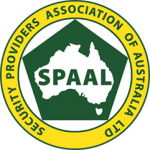 When you want the best security in the Gold Coast, you need not look any further: Executive Security Group maintains a level of professionalism and attention to detail that surpasses any other company. Learn why our clients depend on us.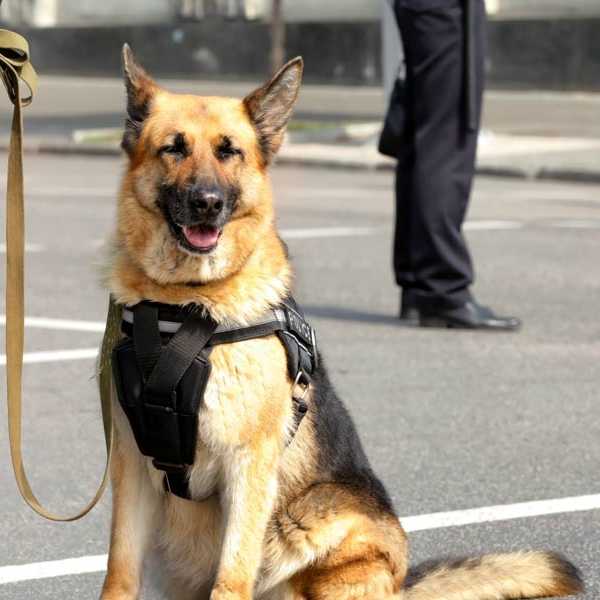 What Sets Executive Security Group Apart Regarding Security Services in the Gold Coast?
Your property, goods, people, and services need protection. While you can hire security in-house, trusting a company with professional security experience will serve you better. Learn why our professional background and experience will meet your needs:
A company is only as good as its people. We demand an elite level of professionalism from everyone who works for us. Our staff has first-class training, and we provide them with the correct equipment and vehicles to perform their jobs. Our clients and the members of the public who encounter our staff members will find them to have outstanding communication and presentation skills and superb customer service abilities.
The executive team at ESG represents a broad background, and each executive has a minimum of twenty years of experience in the industry. Our knowledge extends to hotels, construction, significant events, VIP protection, traffic control, project management, and work health and safety, among other areas. Our clients are government agencies as well as other entities requiring private security in the Gold Coast.
Our goal is to do more than meet your needs—we want to exceed them. We conform to all statutory regulations to help you catch defects before they enter production. We are one of only a handful of companies that have earned the ISO 28000 standard, which specifies stringent requirements for a security management system—a designation that shows our commitment to service.
Problems Event Security in the Gold Coast Addresses
We ensure that our clients can access the most dependable projection in event security. No company plans for a potential catastrophe, but issues can arise whenever large groups of people congregate. We provide a secure environment to help protect property from damage and people from injury.
It is essential to keep crowds calm and orderly to ensure that an event remains peaceful. If people sense that you are handling an event professionally, tensions will seldom rise. It's imperative to enlist a company that understands how to handle outside forces or mentally unstable attendees in a rational and soothing manner.
An event, concert, or convention needs to protect the VIPs or main attractions of the occasion with armed guards who understand the nuances of protection.
The physical property where the event takes place needs protection from damage, whether due to an accident, a jumpy crowd, or people intent on destroying property. We will be there, no matter which issues arise.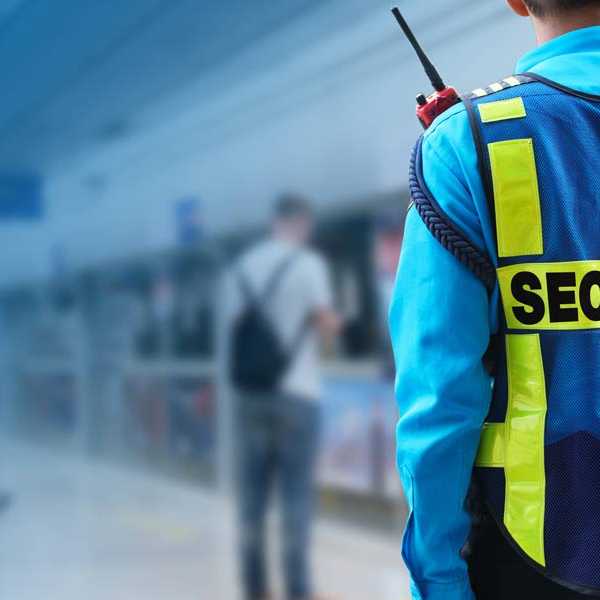 About Executive Security Group
We offer you security services for physical security assessments, traffic management plans, crisis management, disaster management, or business security solutions. Our extreme level of professionalism and attention to detail translate into personal care and responsive services.
Begin a relationship with a trusted security service company today. Contact us to learn how to place your safety into the right hands.