Bodyguards in the Gold Coast
Our Bodyguards in the Gold Coast Offer Quality Protection and Security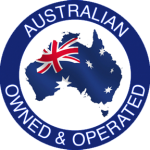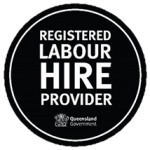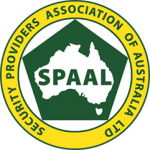 We offer bodyguards in the Gold Coast who are meticulously trained and extremely professional. Executive Security Group maintains a staff that is available 24 hours per day, seven days per week. Learn why our clients depend on us for all their security needs.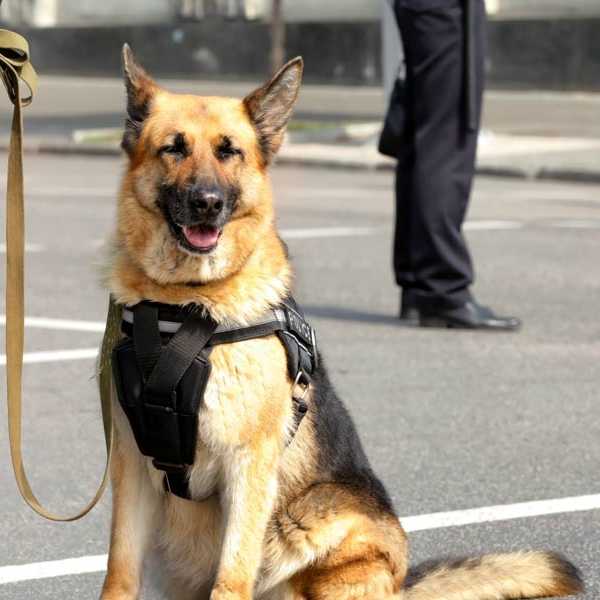 The Importance of Bodyguards in the Gold Coast
As crime increases throughout the world, it is essential to maintain personal security, even if you aren't a prime minister or a rock star. Extra protection helps you to avoid mishaps and leaves you with a sense of well-being wherever you go.
Bodyguards are deterrents to crime. If someone is tracking you but sees that you have protection in place, that person may be more likely to look for a different victim. Personal protection can help to detect and diffuse potential risks before an issue escalates past the point of control. Armed guards can step in if there is an emergency, but you will have more peace of mind if an incident never takes place based on proactive measures.
Increased anxiety haunts people who live or work in areas where crime develops frequently. Social media reminds people that dangerous situations happen unexpectedly. If you have personal security in the form of a bodyguard, you will move through society with more freedom and mobility. You'll have an easier time enjoying the world when you feel that you don't have to look over your shoulder constantly.
A bodyguard is not one-dimensional, which means that the right professional can perform other duties. They will protect you from dangerous situations, but they can also help with basic tasks throughout the day. It is not unusual for a bodyguard to act in part as a companion, although your protection remains their utmost responsibility.
What You Can Expect from Executive Security Group Regarding Bodyguards in the Gold Coast
ESG demands exceptional professionalism and acute attention to detail from its staff. We want to exceed your expectations in all areas of our work. Learn why our clients refer us to other clients year after year:
We have over twenty years of experience in the industry. We understand the nuances of security and work with our client's needs to catch issues before they become problems. Our staff has outstanding training and works with the highest level of knowledge available.
Clients know us for our professionalism and reliability. Our fast response is available at all hours of the day and night.
We match the quality of our work with the cost-effectiveness of our client's budgets. No company or person can find a better return on investment than with our services.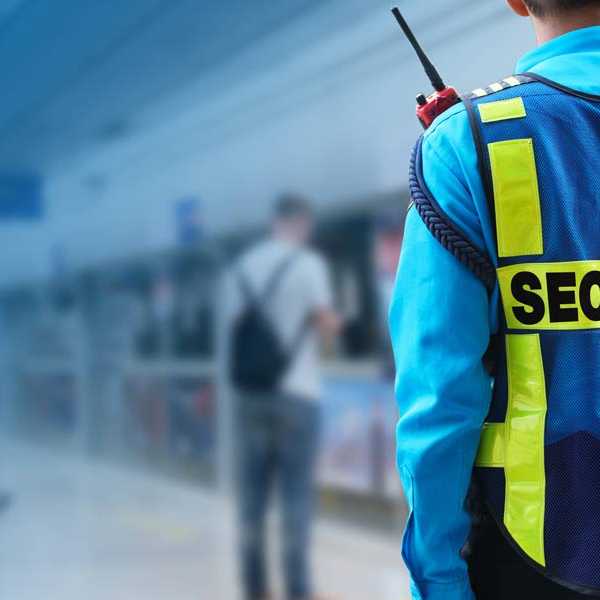 About Executive Security Group
We offer clients bodyguards in the Gold Coast along with a complete range of security services. We deliver a high level of customer service that includes a personal touch with each client, and we keep pace with the rapidly-evolving marketplace to meet your needs.
Live in a more secure environment with our services. Contact us to learn how we can best serve you.